Our team helps drives the Chamber's mission forward of  leading and serving the London region business community, celebrating and supporting business diversity and excellence, advocating for positive outcomes, and helping members make meaningful connections. We are passionate about our work and are committed to making a difference in the community.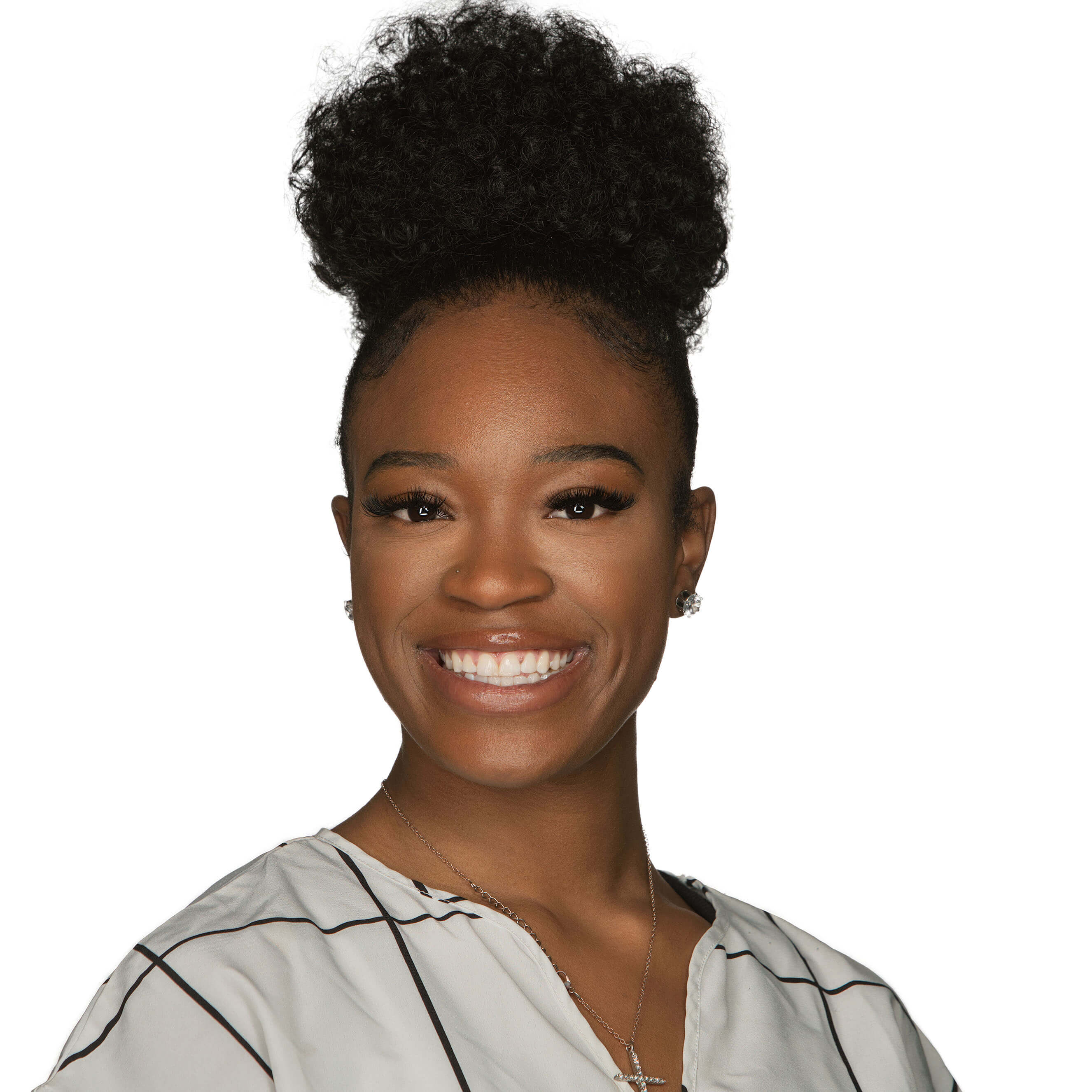 Jermaila Bruce, Operations and Account Receivable Coordinator
Our Board of Directors play a key role in the Chamber. They advise, govern, oversee policy and direction, as well as provide leadership. They are our champions in the community.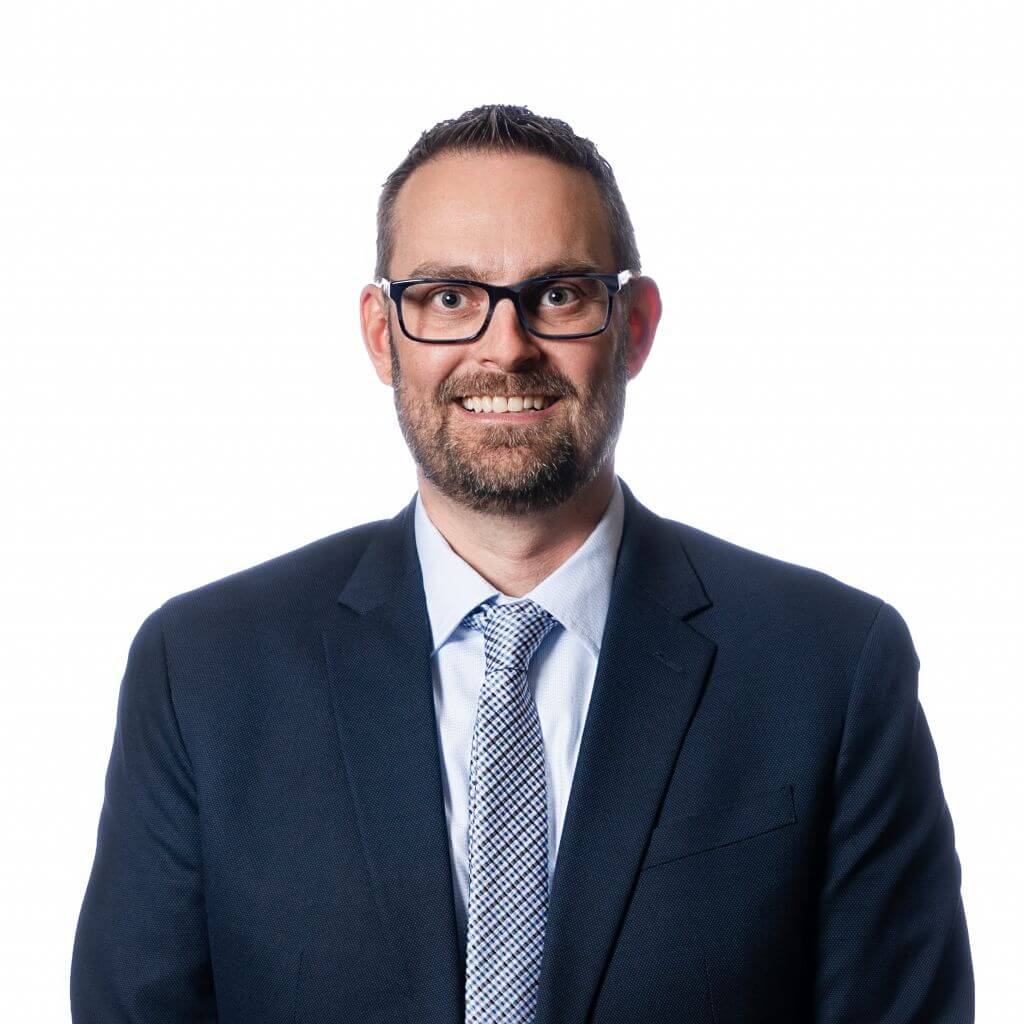 James Whittaker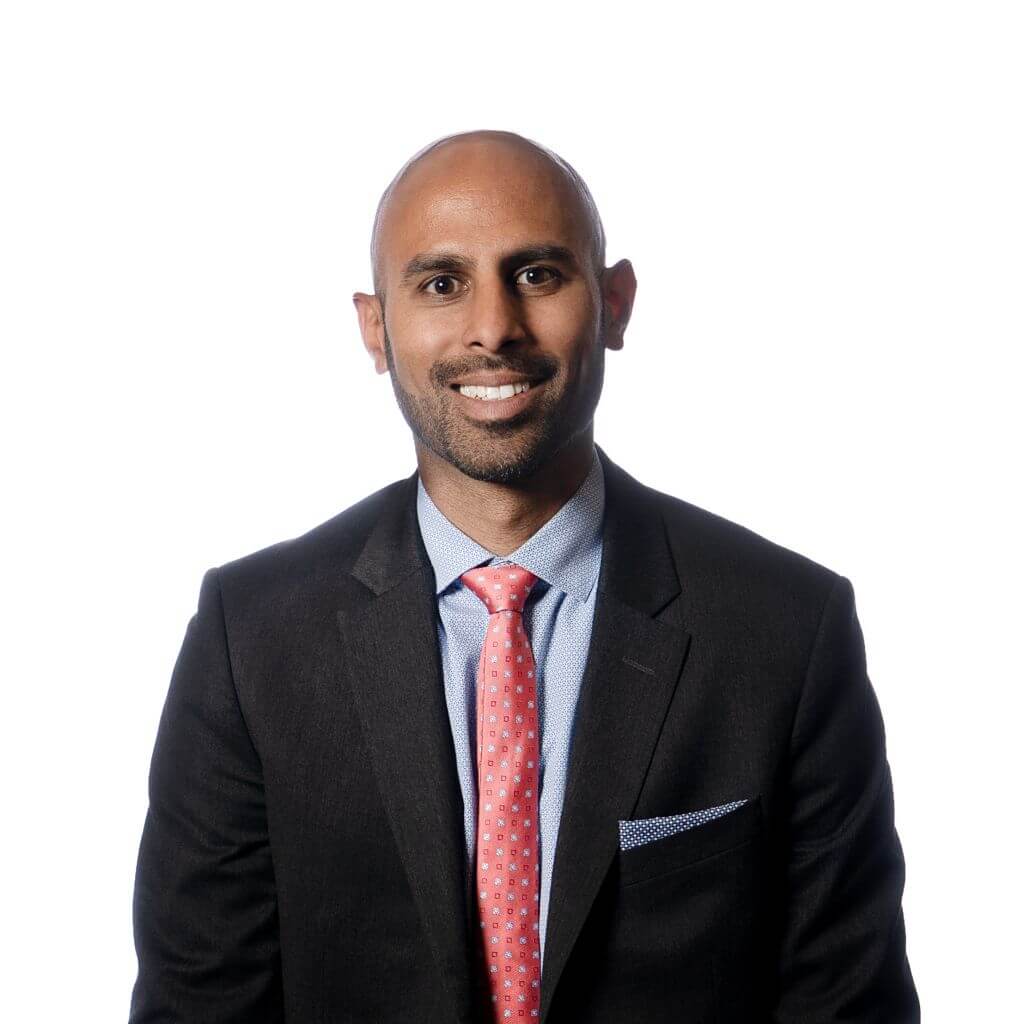 Dipesh Parmar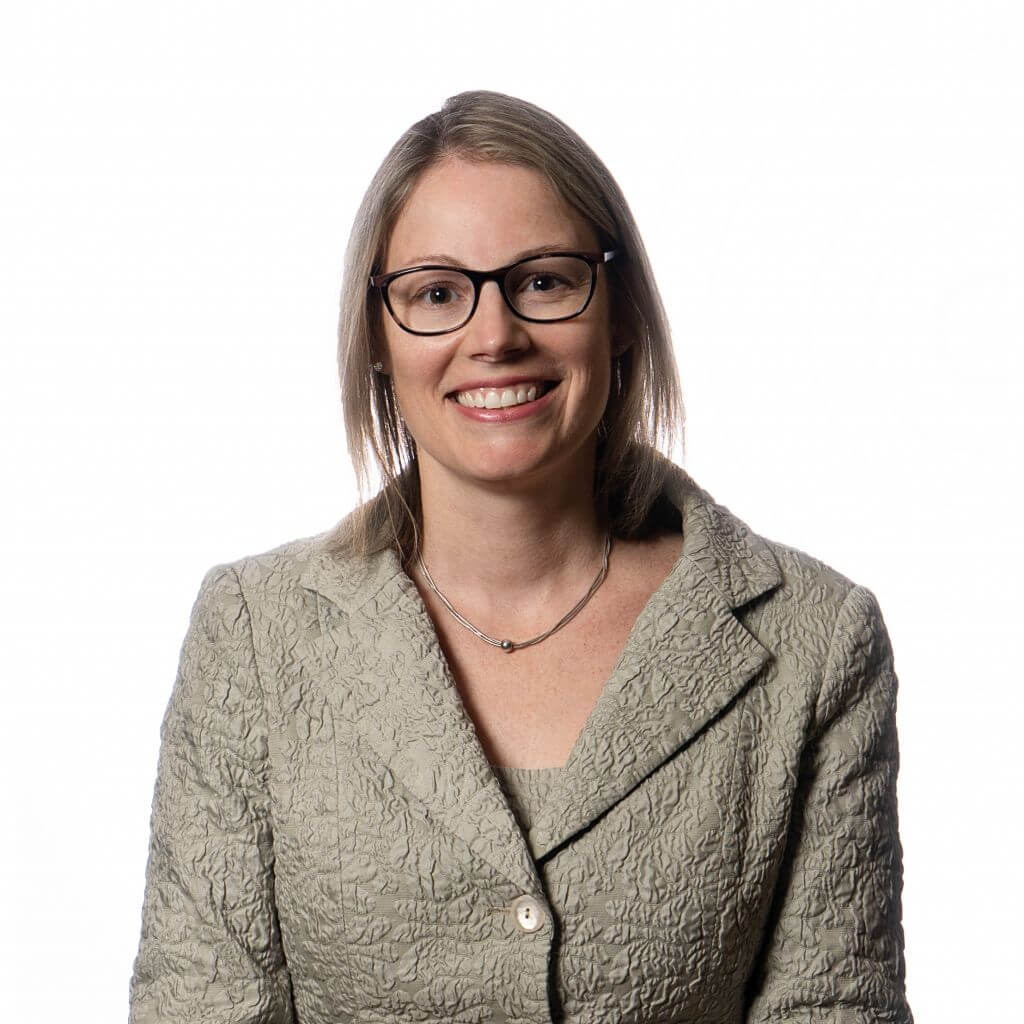 Heather Wright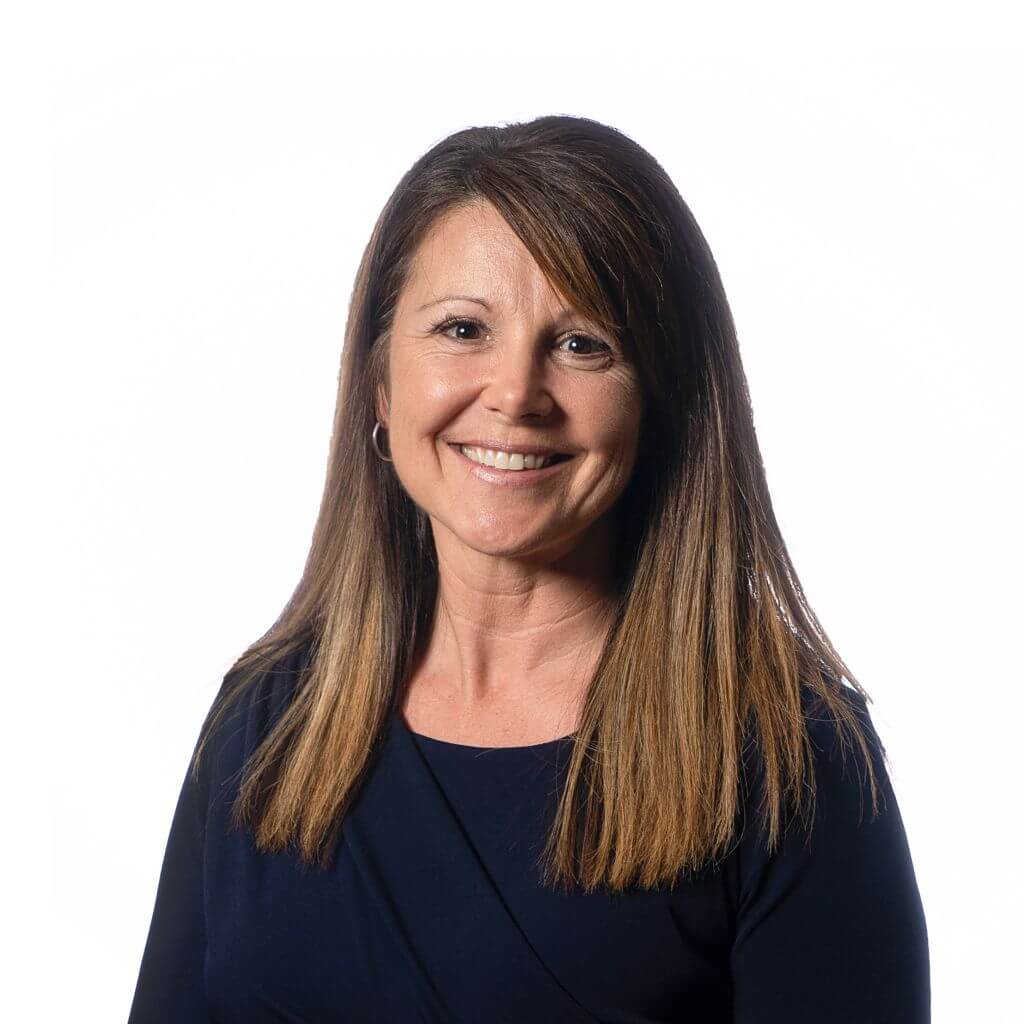 Rhonda Choja
Director at Large
Libro Credit Union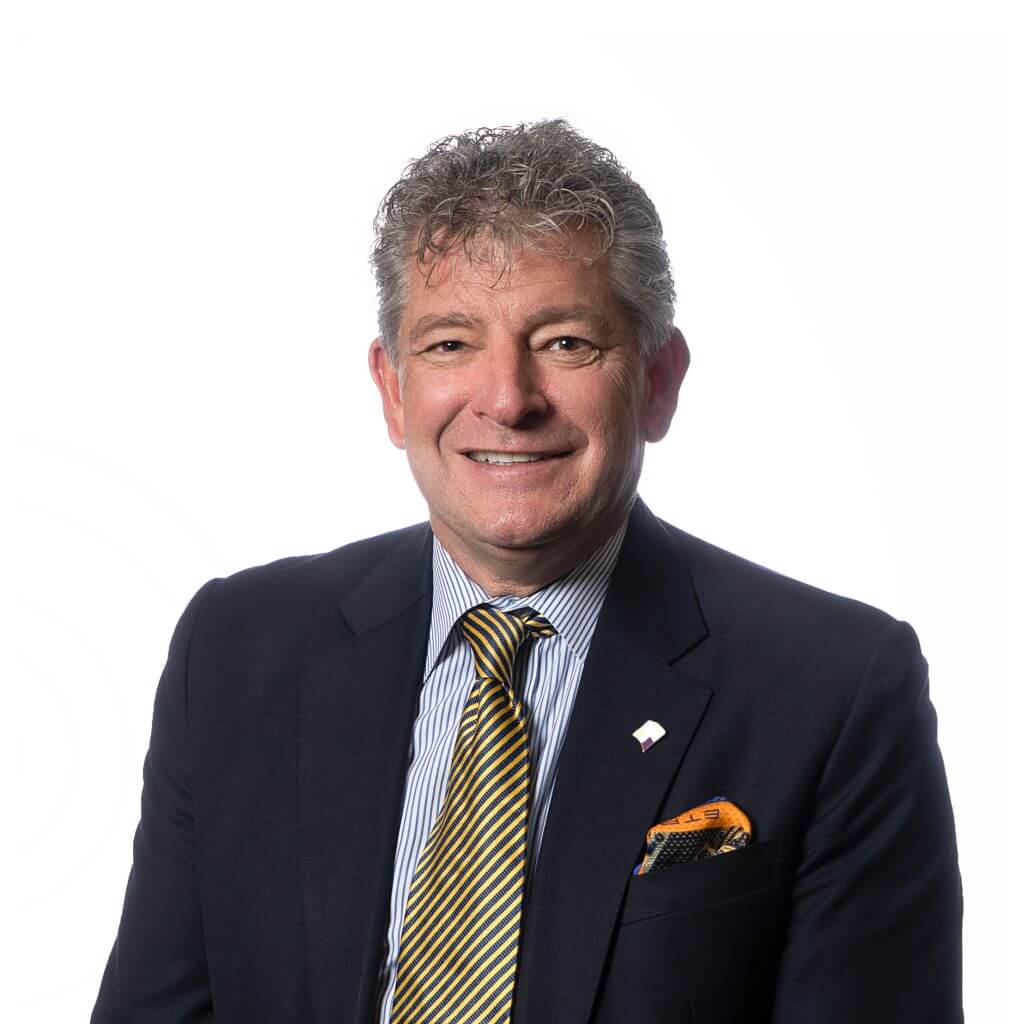 Steve Levschuck
Director at Large
Talbot Marketing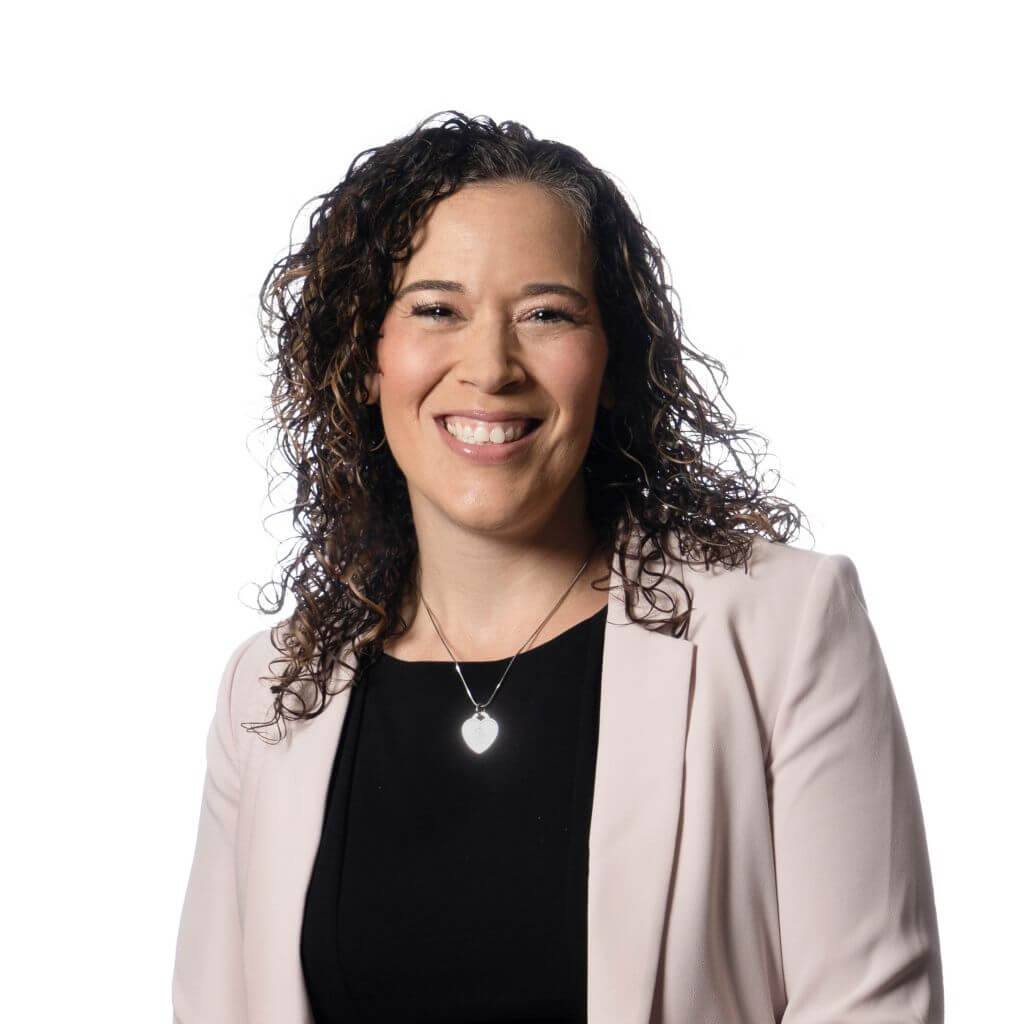 Melissa Maloney
Director at Large
Selectpath
Paul Guenette
Director at Large
CertaPro Painters
Kerry Robbins
Director at Large
TD Bank Group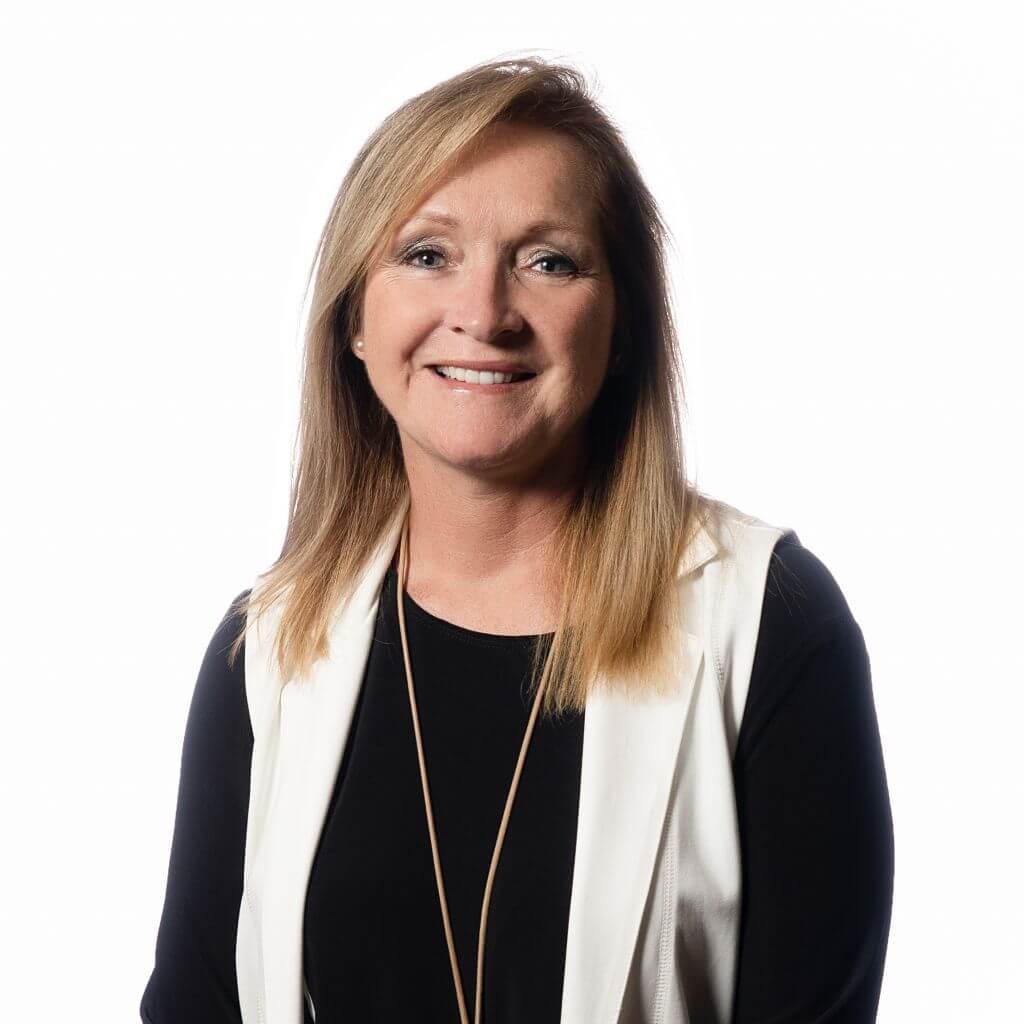 Teresa Van Raay
Director at Large
The Whole Pig
David Lyons
Director at Large
Lerners LLP
Kim K.C. Ly
Director at Large
Borders Immigration Consultancy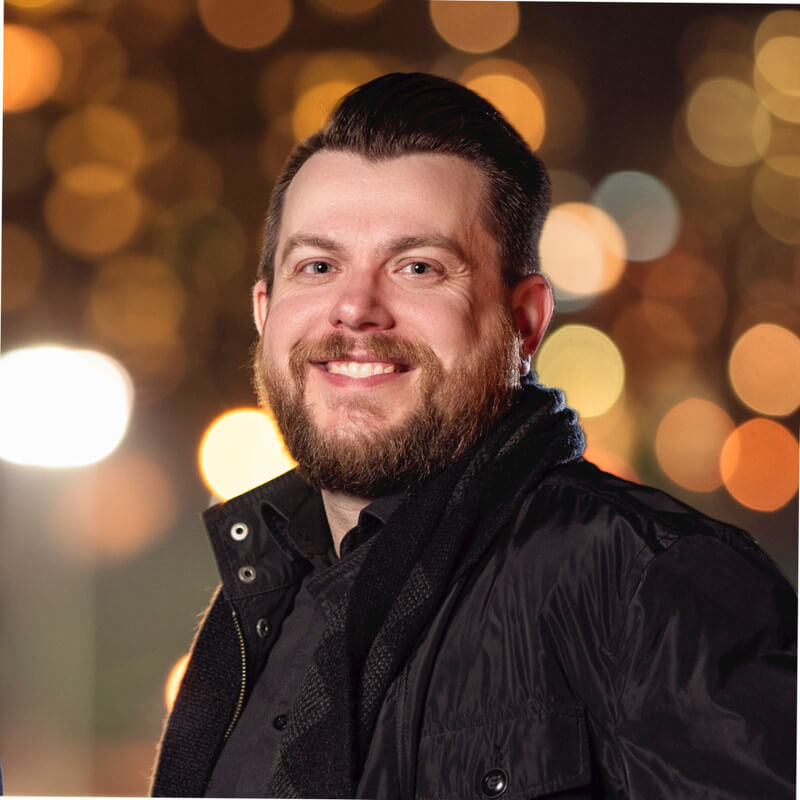 Steven Cooper
Director at Large
matter architectural studio inc.
Linda Nuhn