Chambers Plan was founded 40 years ago in Winnipeg on genuine care and concern for the success of small business, championed by the chamber. It's now Canada's number one employee benefits plan for small business. Chambers Plan is a not-for-profit with ALL surpluses staying in the program to help control premiums and provide stability - something we could all use right about now.

If you're thinking of adding employee benefits to your company – or looking for a replacement for your current plan – here are 7 great reasons to take a closer look at Chambers Plan:
Largest benefit provider for small-medium sized companies in Canada with over 35 000 companies participating.

The Chambers Plan average renewal action has just been 3.96% over the past 10 years which is Industry leading for rate stability.

Non-profit plan structure, meaning surpluses are invested back into the plan to create stable rates.

Comprehensive benefit coverage and Industry leading customer service.

Online claims portal with direct deposit claim payments as quickly as 48 hours after submission.

Free business assistance services including access to lawyers, accountants, and HR professionals.

Free access to

Teladoc

®

virtual health care.
And with easy administration, Chambers Plan takes care of you and your employees' health so you can focus on your business. To talk more about the benefits of Chambers Plan, contact our designated advisors:
Greg Adamson
Owner & Sales Director, Your Group Benefits Inc.
519-808-2181
greg@yourgroupbenefits.ca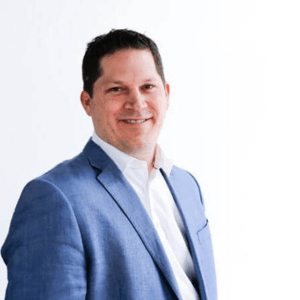 Tatjana Burcul
President, ARC Benefits Planning – a division of attigo.consulting
519-474-9104 ext. 300
tatjana@arcfinancialgroup.com